Who we are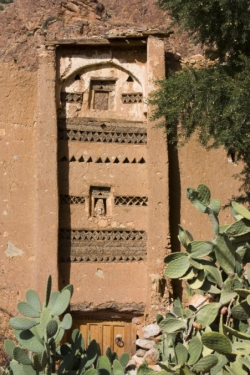 Bild: Martin und Kathy Dady
Bionaturehouse is a family-run Import and Trading company at the B2B-Business in the Food, Organic food, Natural cosmetics and Wellness sector.
"The nature doesn't make an effort to be significant. It is her."
This statement from Robert Walser is our guideline at selection our products. Argan oil, Prickly pear seed oil and Saffron are pearls of nature which are well-known and significant for their effectiveness and helpfulness.
We deal with biology and economic certificated natural products with very high standard of quality. Particularly we assign value to sustainability and fair trade benefit to humans and nature.
Our professional competence, distinct perception of quality with regularly independent controls, our excellent market knowledge, language skills and knowledge of the producing country Morocco and our effective price-performance ratio make us to a trustworthy responsible trading partner.
With this in mind we are looking forward to a good business-relationship.
You would like to know more about us? Follow the link company history.