Our Service as Family Business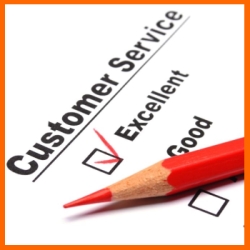 We integrate the meaning of a family in business -
also and especially for you as trading partner
Shared Objective
You and we have one shared objective as trading partners – the preservation and love for our natural environment, as well as the gentle utilization of its resources, also if we accomplish this in different ways.

Trust
Mutual trust is the best foundation for a trade partnership – we hope to create this important integral element of a successful trading relationship with our studies, certificates and proximity to customers, honesty and openness towards criticism.

Security

We want you to feel comfortable and secure with us beginning with the first contact, the professional advice to the preparation of the proposal to the shipment and follow-up support.

Exchange
Customer proximity is of great importance to us – we don't only pay attention that you receive your products on time and in best quality, but we also provide you with the product information, so you can advise your customers best possible. We take requests and complaints seriously and are happy about both special requests and criticism.

Responsibility
We feel responsible for you and your customers and ship punctually and in the right quality and quantity. We will support you at our best, so that we can achieve our goals together.

Attachment
What connects us makes us strong – let us work together on bringing back more nature into our daily lives! We are there for you also outside business hours and will gladly provide personal service. We speak 4 languages - German, English, French and Arabic.

Lifelong Relationship
You alone decide if you want to be a long term trading partner with us. The doors are open and we would like to ...


welcome you in our family business Bionaturehouse!